Has your 4yo had their "Healthy Kids Check?"
The aim of the Healthy Kids Check is to improve the health and well-being of Australian children.
All of our Eastbrooke Medical Centres offers this service. The Healthy Kids Check promotes early detection of lifestyle risk factors, delayed development and illness, and provides the opportunity to introduce guidance for healthy lifestyles and early intervention strategies.
Examinations and assessments of the Healthy Kids Check will include:
height and weight
eyesight;
hearing;
oral health (teeth and gums);
toileting; and
allergies
To book in your child's Healthy Kids Check, contact your preferred Eastbrooke Centre today.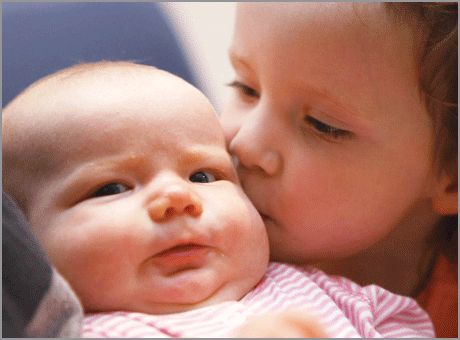 Eastbrooke Health News