Eastbrooke Medical Centre Carlton
DELIVERING YOU QUALITY HEALTHCARE THROUGHOUT COVID-19 AND BEYOND 
With the adoption of new social distancing measures and additional infection control procedures, health experts at Eastbrooke continue to provide quality healthcare for patients.
Important information you need to know:
It is safe to visit your clinic for a face-to-face consultation. We ask that you wear a face covering – We have implemented additional infection control and social distancing measures to keep you, other patients, our staff, and doctors safe. All patients are required to wear a face mask on entering the practice.
Telehealth services are available – This is a new convenient way to consult with your doctor if you are unable to visit the clinic.
You should not ignore your regular health needs – Avoiding regular healthcare appointments, testing and check-ups can be dangerous and have long-term health implications. Make sure you attend your appointments.
Your Doctor is not too busy to see you – Eastbrooke has resources and updated processes to help support your GP to deliver care to you. Your health continues to be our number 1 priority!
2 WAYS TO CONSULT WITH YOUR DOCTOR – TELEHEALTH or IN-CLINIC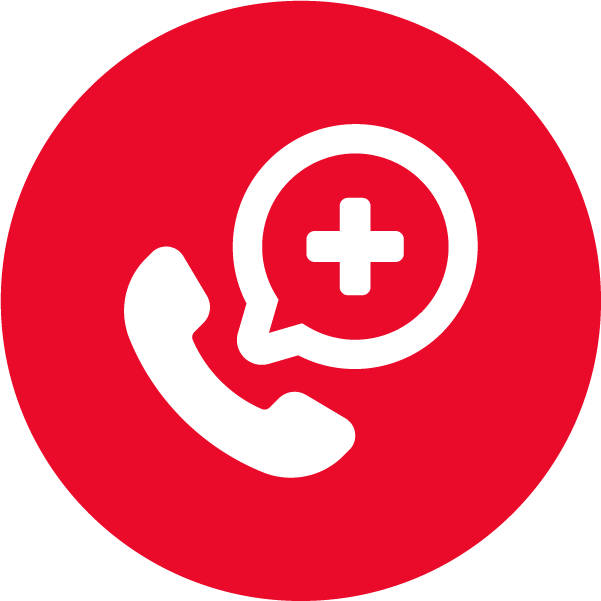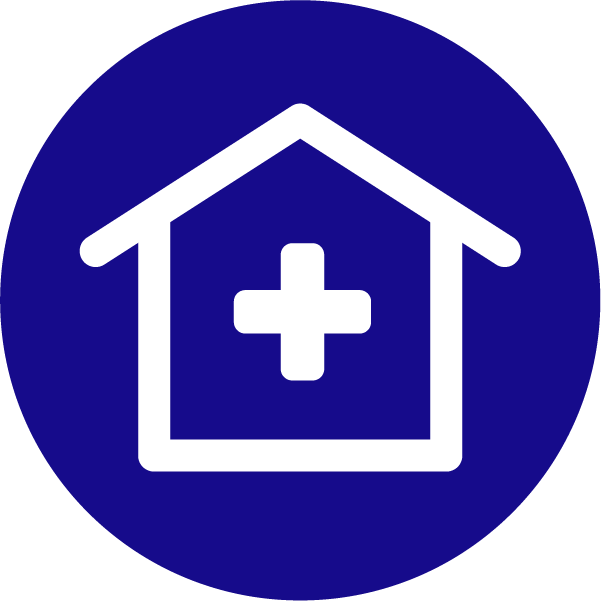 We've made it easier than ever to consult with your doctor throughout the pandemic period. Telehealth is a convenient way to consult with your doctor if you are unable to visit the clinic. We also understand that most patients prefer to visit the clinic and specific consultations do require a face to face consultation. For the time being in-clinic consultations must be made by phoning the clinic and Telehealth consultations can be booked online.
 CALL RECEPTION ON (02) 8580 1777
For more information on COVID-19, including testing, visit www.health.gov.au or call the National Coronavirus Hotline on 1800 020 080
If you require URGENT medical attention, call 000 or go to your nearest Emergency Department.
---
About us
The Eastbrooke Medical Centre Carlton is a modern medical facility open seven days a week offering the local community a team of professional male and female Doctors.
The Eastbrooke Medical Centre Carlton consists of a team of registered nursing staff and General Practitioners who have a wide spectrum of varying special interests. Dr Paul Nouris specialises in aged care, preventative and management for chronic diseases, in addition to minor procedures. Dr Avinash Joshi specialises in the treatment of phobias and panic attacks, whilst Dr Leo Agagiotis specialises in Cosmetic Medicine and minor surgical operations. Additionally, Dr Faten Selim, Dr Helena Gawlinska, Dr Tessa Ward-Booth and Dr Soly Pradhananga all specialise in women's and children's health. Dr Gunu Naker specialises in medical acupuncture and Dr Naeem Hanna in cardiac medicine, respiratory medicine, child health and men's health.
Dr Tessa Ward-Booth also participates in the Antenatal Shared Care program with St George, Sutherland and RPA hospitals.
Our team is also equipped to deal with Work, Health and Safety issues including pre-employment checks, work-based injuries and return to work programs.
Allied health services are available for bookings at the centre including Psychologist Bessie Tselos, who specialises in anxiety and depression, Sheetal Nagle, a Dietitian who specialises in Diabetes, Obesity and Nutritional support. Furthermore, Podiatrist, Nicholas Warminger whose interests include orthotics for both children and the elderly.
This centre is culturally diversified and alongside its team of English speaking doctors, our doctors speak a total of 9 languages including Hindi, Gujarati, Sudanese, Arabic, Greek, Nepalese, Mandarin and Swahili. For patient convenience, the centre consists of an onsite treatment room and pharmacy.
Appointments are preferred at our Eastbrooke Medical Centre Carlton. To make your doctor appointment simply call the clinic directly on (02) 8580 1777 to speak to one of our friendly reception team members or alternatively, current patients of the centre can book online.
Please note that our Eastbrooke Medical Centre Carlton is a mixed billing centre, please refer to the Patient Information Sheet to view our fee structure.
Like us on Facebook to keep in touch with medical centre updates, health news, educational topics and much more!
After Hours Emergency
If you require after-hours medical attention please call our nominated after-hours number on 02 8724 6300. If you require URGENT medical attention please call 000 or present to the Emergency Department.