Eastbrooke Family Clinic Southport
DELIVERING YOU QUALITY HEALTHCARE THROUGHOUT COVID-19 AND BEYOND 
With the adoption of new social distancing measures and additional infection control procedures, health experts at Eastbrooke continue to provide quality healthcare for patients.
Important information you need to know:
It is safe to visit your clinic for a face-to-face consultation – We have implemented additional infection control and social distancing measures to keep you, other patients, our staff, and doctors safe.
Telehealth services are available – This is a new convenient way to consult with your doctor if you are unable to visit the clinic.
You should not ignore your regular health needs – Avoiding regular healthcare appointments, testing and check-ups can be dangerous and have long-term health implications. Make sure you attend your appointments.
Your Doctor is not too busy to see you – Eastbrooke has resources and updated processes to help support your GP to deliver care to you. Your health continues to be our number 1 priority!
2 WAYS TO CONSULT WITH YOUR DOCTOR – TELEHEALTH or IN-CLINIC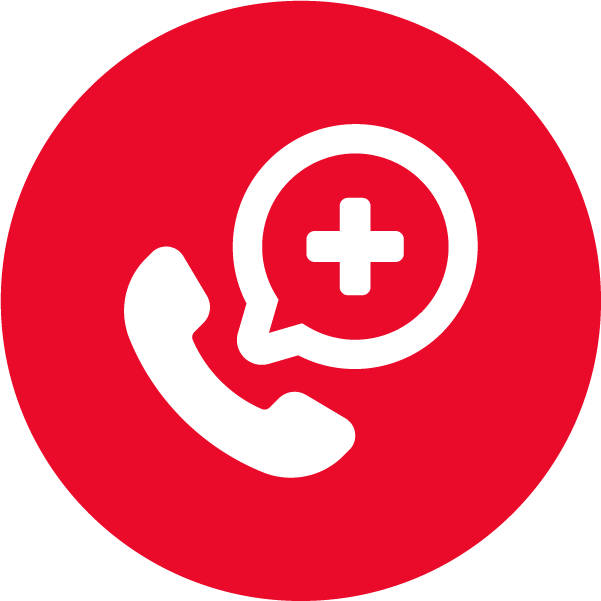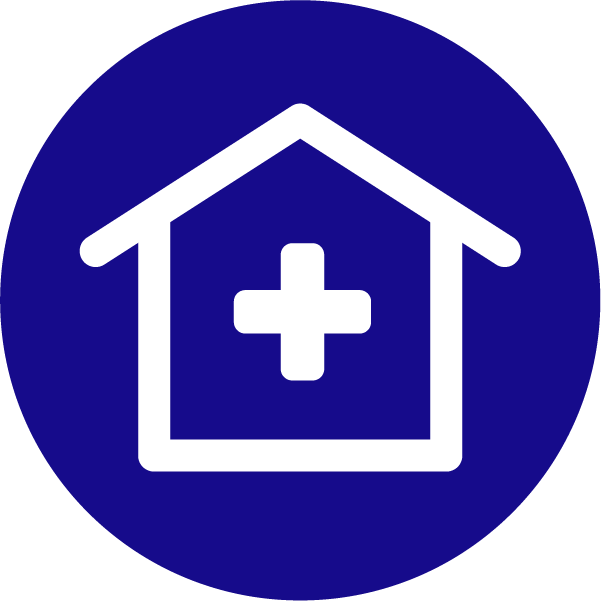 We've made it easier than ever to consult with your doctor throughout the pandemic period. Telehealth is a convenient way to consult with your doctor if you are unable to visit the clinic. We also understand that most patients prefer to visit the clinic and specific consultations do require a face to face consultation. For the time being in-clinic consultations must be made by phoning the clinic and Telehealth consultations can be booked online.
 CALL RECEPTION ON (07) 5557 7888 
For more information on COVID-19, including testing, visit www.health.gov.au or call the National Coronavirus Hotline on 1800 020 080
If you require URGENT medical attention, call 000 or go to your nearest Emergency Department.
 ARTSMILES DENTISTRY – NOW OPEN
This month, we are delighted to welcome ArtSmiles to the Eastbrooke Southport location. ArtSmiles are known for their unique approach to dentistry, combining artistic experience with science and the latest technologies to help patients achieve the smile of their dreams. Book online, call 07 5588 3677 or visit https://artsmiles.com.au/ to make your appointment or to find out more.
---
About us
The Eastbrooke Family Clinic Southport is a modern medical centre located on the Gold Coast within close proximity to Ashmore, Labrador, Main Beach and Surfers Paradise. This medical, health and wellness centre offers state of the art facilities and provides bulk-billing for children under 16.
The purpose-built medical clinic features ten GP consulting rooms, a spacious treatment room, a pharmacy and a dedicated pathology and procedure room to provide patients with a streamlined "all in one" clinic experience.
The centre is open Monday to Friday and Saturdays and offers a range of health services including General Medicine, Aged Care, Chronic Disease Management, Skin Cancer Checks and Excisions, Men's Health, Family Planning, Travel Medicine (including yellow fever vaccine), Women and Children's Health, Antenatal Shared Care, Cosmetic Medicine, Musculoskeletal Interventions and Sports Medicine. Allied Health services are also available including Physiotherapy and Podiatry.
This centre is culturally diversified and alongside its team of English speaking doctors, also offers the services of Dr Khaled Nour – who is fluent in both English and Arabic.
In addition, the medical centre houses specialised clinics including a PRP Clinic (Platelet Rich Plasma) that helps people with musculoskeletal conditions, sports injuries and arthritis. PRP works by recreating and stimulating the body's own natural healing process and is performed at the centre by Dr Fenelon. The Eastbrooke Family Clinic Southport is also a Qld Health registered and accredited Yellow fever immunisation provider.
The Gold Coast Skin Cancer Clinic and Surgicentre is located next to the Eastbrooke Family Clinic Southport and offers the very latest technology including the Heine Digital Dermatoscopy System.
Centrally located 
The Eastbrooke Family Clinic Southport is located at 45-49 Nind Street, Southport; only 700m away from the popular waterfront and recreational parklands. Ample on-site parking is available to patients, together with a convenient pharmacy. At Eastbrooke Medical centres, our aim is to provide a range of healthcare services and medical advice for patients within the Southport area.
Medical support that is easily accessible
Booking your doctor appointments is easy at our Southport medical centre. Current patients of the centre can use our online booking form, or alternatively call the clinic direct on (07) 5557 7888 and speak to our friendly staff members.
Like us on Facebook to keep in touch with medical centre updates, health news, educational topics and much more!
After Hours Emergency
If it is not an emergency please call the National Home Doctor – After Hours Doctor on 13 SICK (13 74 25). If you require URGENT medical attention please call 000 or present to the Emergency Department.