Eastbrooke Ambrose Family Medical
DELIVERING YOU QUALITY HEALTHCARE THROUGHOUT COVID-19 AND BEYOND 
With the adoption of new social distancing measures and additional infection control procedures, health experts at Eastbrooke continue to provide quality healthcare for patients.
Important information you need to know:
It is safe to visit your clinic for a face-to-face consultation – We have implemented additional infection control and social distancing measures to keep you, other patients, our staff, and doctors safe.
Telehealth services are available – This is a new convenient way to consult with your doctor if you are unable to visit the clinic.
You should not ignore your regular health needs – Avoiding regular healthcare appointments, testing and check-ups can be dangerous and have long-term health implications. Make sure you attend your appointments.
Your Doctor is not too busy to see you – Eastbrooke has resources and updated processes to help support your GP to deliver care to you. Your health continues to be our number 1 priority!
2 WAYS TO CONSULT WITH YOUR DOCTOR – TELEHEALTH or IN-CLINIC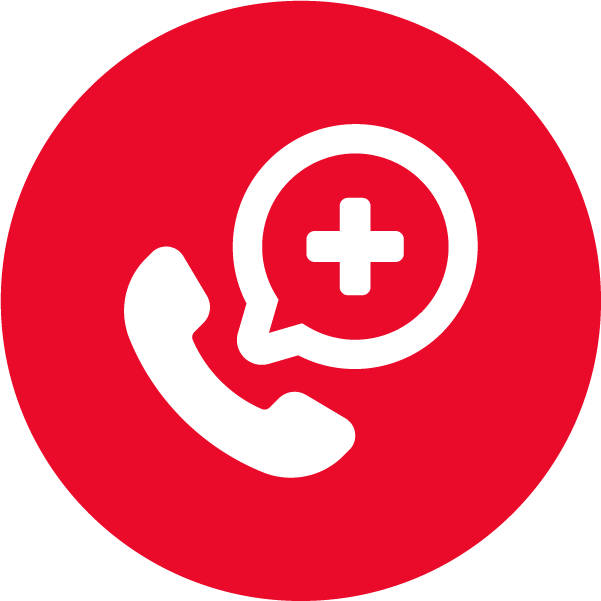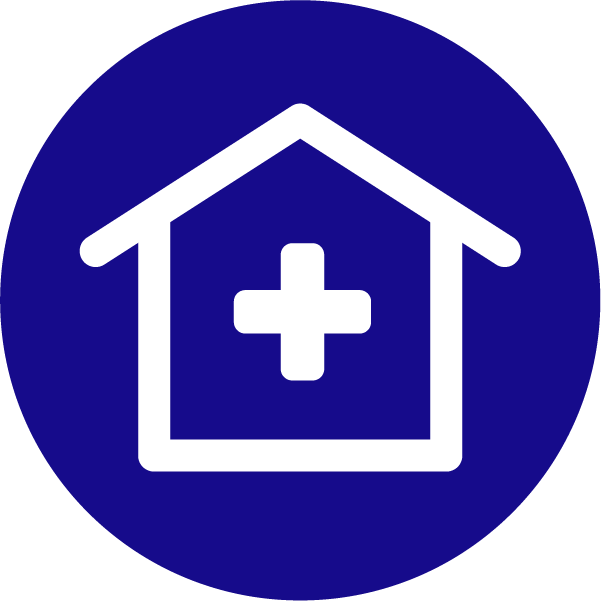 We've made it easier than ever to consult with your doctor throughout the pandemic period. Telehealth is a convenient way to consult with your doctor if you are unable to visit the clinic. We also understand that most patients prefer to visit the clinic and specific consultations do require a face to face consultation. For the time being in-clinic consultations must be made by phoning the clinic and Telehealth consultations can be booked online.
 CALL RECEPTION ON (07) 4944 9500
For more information on COVID-19, including testing, visit www.health.gov.au or call the National Coronavirus Hotline on 1800 020 080
If you require URGENT medical attention, call 000 or go to your nearest Emergency Department.
---
About us
Eastbrooke Ambrose Family Medical (originally known as Ambrose Medical Group) has been practicing since 1976. Since that time, it has grown to represent one of the largest practices in the region. The guiding philosophy of the practice has always been the quality of our patient care, and although medicine has changed, this remains our guiding principal.
Professional care of family and individuals is our mission and by attention to details, listening to patients and adherence to the highest professional standards, we aim to ensure that the Eastbrooke Ambrose Family Medical traditions are upheld.
Appointments with your Doctor
Existing patients can use our online booking system or new patients can ring (07) 4944 9500 for an appointment. Longer consultations are available on request. Patients attending without a booking will be seen by a Doctor at the earliest available time.  Urgent medical problems will always be dealt with promptly.
Fees and Billing arrangements
The GP'S at this practice privately bill consultations which may incur some out of pocket expenses. There will be no charge for Veterans Affairs cardholders as they are bulk billed, so please present your card on arrival for your visit. Pensioners and Health Care Card holders may be bulk billed at the discretion of the Doctor.  Please check with our friendly reception staff if any fees apply.
Like us on Facebook to keep in touch with medical centre updates, health news, educational topics and much more!
After Hours Emergency
The Eastbrooke Ambrose Family Medical has a convenient after-hours surgery until 5:30 pm. After that time, all calls should be directed to the Mater After-Hours Facility (Ph. 07 4965 5444). This also applies to weekends and public holidays after the surgery hours quoted.
Dial-A-Doctor is also convenient after-hours in-home option – please call 13 99 99.
If you require URGENT medical attention please call 000 or present to the Emergency Department.