Eastbrooke Family Clinic Lincolnville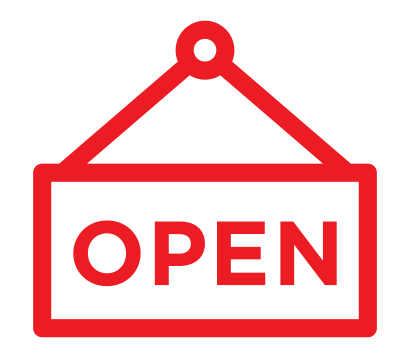 DELIVERING YOU QUALITY HEALTHCARE THROUGHOUT COVID-19 AND BEYOND 
With the adoption of new social distancing measures and additional infection control procedures, health experts at Eastbrooke continue to provide quality healthcare for patients.
Important information you need to know:
All GP Consultations must begin with phone screening –To make an in-clinic appointment, you must phone us first to discuss your requirements. Walk-in consultations are not available at this time.
Your doctor may suggest a face-to-face consultation after speaking with you if they feel it is safe and appropriate for your care. You must wear a face covering – We have implemented additional infection control and social distancing measures to keep you, other patients, our staff, and doctors safe. We encourage all visitors to wear their own face mask when visiting the clinic.
Telehealth services are available – This is a new convenient way to consult with your doctor if you are unable to visit the clinic. You don't need any special equipment or software.
You should not ignore your regular health needs – Avoiding regular healthcare appointments, testing and check-ups can be dangerous and have long-term health implications. Make sure you attend your appointments and schedule any recommended follow-ups.
Your Doctor is not too busy to see you – Eastbrooke has resources and updated processes to help support your GP to deliver care to you. Your health continues to be our number one priority!
2 WAYS TO CONSULT WITH YOUR DOCTOR – TELEHEALTH or IN-CLINIC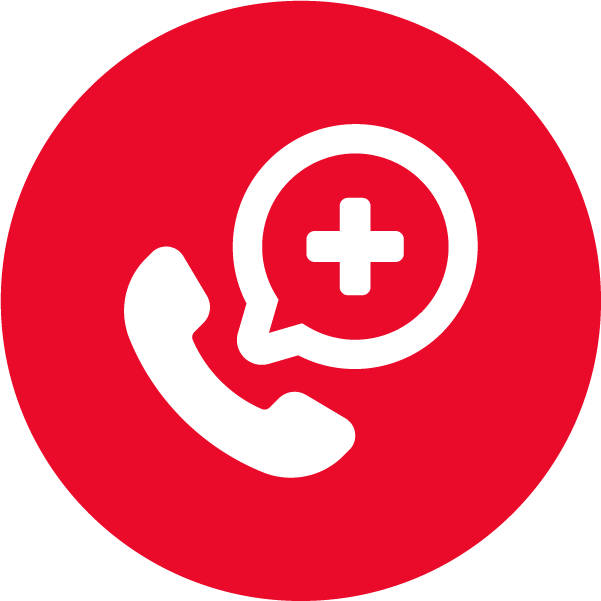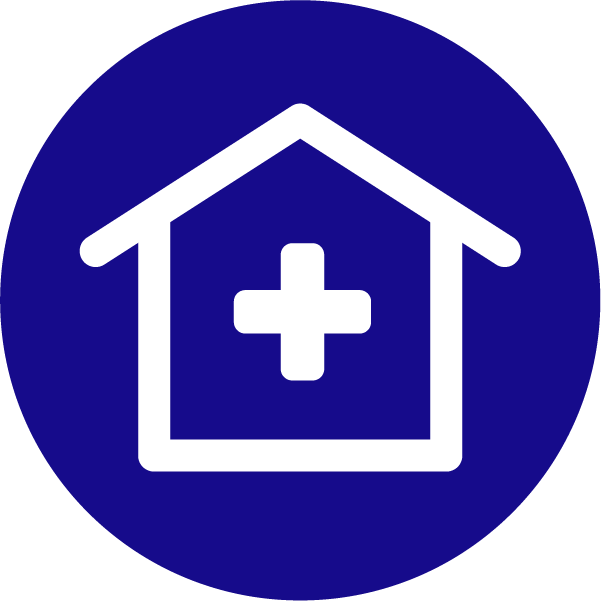 We've made it easier than ever to consult with your doctor throughout the pandemic period. Telehealth is a convenient way to consult with your doctor if you are unable to visit the clinic. We also understand that most patients prefer to visit the clinic and specific consultations do require a face to face consultation. For the time being in-clinic consultations must be made by phoning the clinic and Telehealth consultations can be booked online.
 CALL RECEPTION ON (03) 9289 3333
For more information on COVID-19, including testing, visit www.health.gov.au or call the National Coronavirus Hotline on 1800 020 080
If you require URGENT medical attention, call 000 or go to your nearest Emergency Department.
---
About us
A well-established medical centre in Niddrie, the Eastbrooke Family Clinic Lincolnville offers a team of professional male and female doctors who provide a comprehensive range of health and medical services to the local community.
The medical centre is conveniently open 6 days a week and offers onsite parking, treatment room and pathology services.
Medical services include Women's Health, Antenatal Shared Care, Paediatric Health, Children's Health, Counselling, Cryotherapy, Health Assessments and Medical Examinations, Travel and Sports Medicine, Palliative Care, EPC Referrals, Suturing and Wound Care, Fracture Management, Skin Checks and removal of skin lesions, Diabetic Care, Men's Health, Cosmetic Procedures and Vaccinations.
Allied Health services are also available including Speech Pathology, Psychology, Dietetics, Audiology, Physiotherapy and Podiatry.
If you are travelling overseas, travel health consultations are available from Monday to Saturday. It is important to contact us at least 6 to 8 weeks before your departure overseas. Unfortunately, travel health appointments are unable to be booked online, we request that you ring the clinic directly on and specifically ask for a travel health consultation.
A standard consultation is a 15-minute appointment, if you are aware that your appointment may take longer, please let staff know at the time of booking. Appointments are preferred at the Eastbrooke Family Clinic Lincolnville via phone or our online booking system. Please note the online booking service is only available to patients that are registered with our medical centre. If you need to cancel your appointment or if you are running late, please call (03) 9289 3333 to advise our reception staff.
Our clinic is a private billing medical centre and full payment of fees is required at the time of consultation, If you elect to register your details with Medicare then you will receive your Medicare rebate directly into your nominated bank account within 24hrs. Medicare registration forms are available from reception.
Like us on Facebook to keep in touch with medical centre updates, health news, educational topics and much more!
After Hours Emergency
If you require after-hours medical attention please call our nominated after-hours service (National Home Doctor Service) on 13 SICK (13 74 25). If you require URGENT medical attention please call 000 or present to the Emergency Department.