Eastbrooke Family Clinic Belmont
DELIVERING YOU QUALITY HEALTHCARE THROUGHOUT COVID-19 AND BEYOND 
While some of our processes have changed, health experts at Eastbrooke continue to provide quality healthcare for patients. Social distancing is working in Australia and as a result, the government has started to announce the re-introduction of some elective surgery and is expected to continue to ease other regulations over the coming weeks.
Important information you need to know:
It is safe to visit your clinic for a face-to-face consultation – We have implemented additional infection control and social distancing measures to keep you, other patients, our staff, and doctors safe.
Telehealth services are available – This is a new convenient way to consult with your doctor if you are unable to visit the clinic.
You should not ignore your regular health needs – Avoiding regular healthcare appointments, testing and check-ups can be dangerous and have long-term health implications. Make sure you attend your appointments.
Your Doctor is not too busy to see you – Eastbrooke has resources and updated processes to help support your GP to deliver care to you. Your health continues to be our number 1 priority!
2 WAYS TO CONSULT WITH YOUR DOCTOR – TELEHEALTH or IN-CLINIC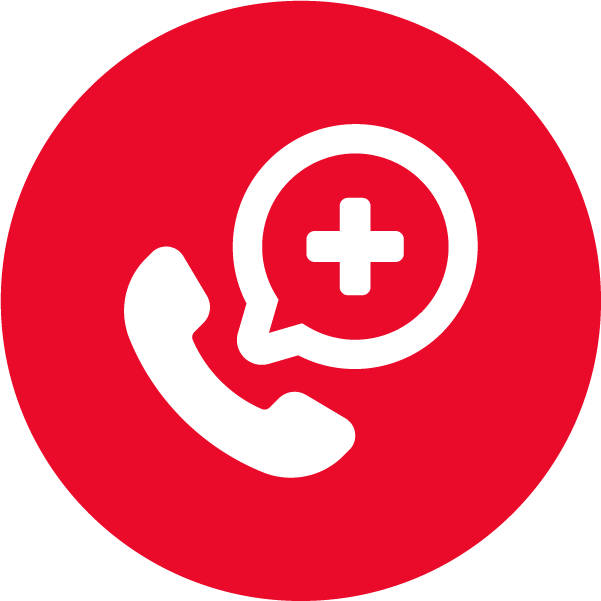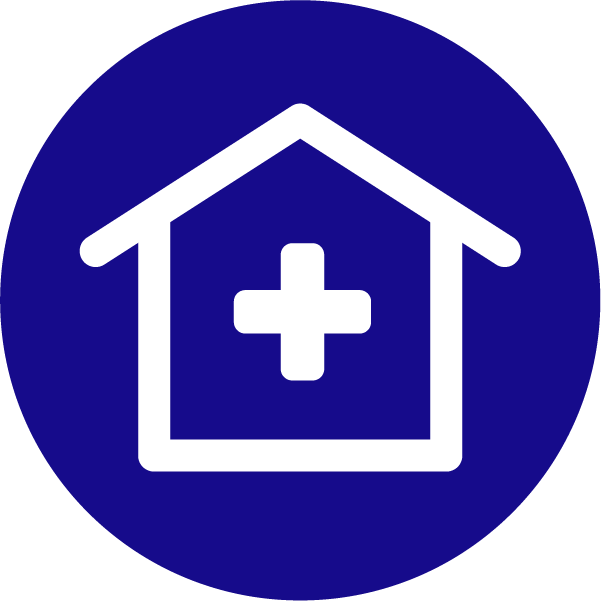 We've made it easier than ever to consult with your doctor throughout the pandemic period. Telehealth is a convenient way to consult with your doctor if you are unable to visit the clinic. We also understand that most patients prefer to visit the clinic and specific consultations do require a face to face consultation. For the time being in-clinic consultations must be made by phoning the clinic and Telehealth consultations can be booked online.
 CALL RECEPTION ON (03) 4206 7333
For more information on COVID-19, including testing, visit www.health.gov.au or call the National Coronavirus Hotline on 1800 020 080
If you require URGENT medical attention, call 000 or go to your nearest Emergency Department.
---
About us
A long-standing and well-established medical centre, the Eastbrooke Family Clinic Belmont provides the local community with a range of comprehensive health services.
The centre offers a collective group of experienced doctors and is open 6 days a week (Monday to Friday and Saturday mornings). With an onsite treatment room, the centre is staffed by Registered Nurses with multiple years of experience. Additional services and facilities include pathology, pharmacy, children's play area and baby change room. Parking (with disabled bay) is also available to patients of the centre.
Services available at our Belmont Medical Centre include general medicine, minor injury treatment, minor surgery, paediatrics, antenatal care, adolescent health, women and children's health, immunisations and vaccinations, travel medicine, men's health, ECGs, veteran health, pre-employment medicals, industrial health and chronic disease management including diabetes, asthma, mental health, depression and heart disease. The centre is also equipped to provide respiratory function testing, hearing tests, drug testing and breathalysing.
After Hours
If you require URGENT medical attention, call 000 or go to your nearest Emergency Department.
If medical attention is required after hours, you can call the National Home Doctor Service on 13 SICK (13 74 25) or book an appointment through the website.
The National Home Doctor service operates from 6pm weekdays, 12 noon Saturday, all day Sunday and all public holidays. They are an accredited medical deputising service, providing in home consultations, bulk billed. Record of your consultation will then be forwarded to your GP providing you with continuity of care.
---
Allied Health services are available to patients and include physiotherapy, podiatry, dietitian, psychology and the Belmont Lifestyle gym.
Belmont Lifestyle Gym – Closed until further notice
Opening hours: 8am-5pm Monday – Friday
Ph. 4206 7326
E. gym@eastbrookemedical.com.au
Providing a service to older adults and NDIS self-managed clients
To make your doctor appointment simply call the clinic directly on (03) 4206 7333 to speak to one of our friendly reception team members or alternatively, current patients of the centre can book online.
Please note, emergencies will always be given priority. Appointments are usually made at 15-minute intervals. Longer consultation times are available with your doctor, so please ask if you require some extra time.
If you or a family member require an interpreter, the staff at Eastbrooke Family Clinic Belmont can organise this for you. Please advise our staff when you make an appointment.
Stay up to date with all relevant health and medical updates by liking our Eastbrooke Facebook Page.